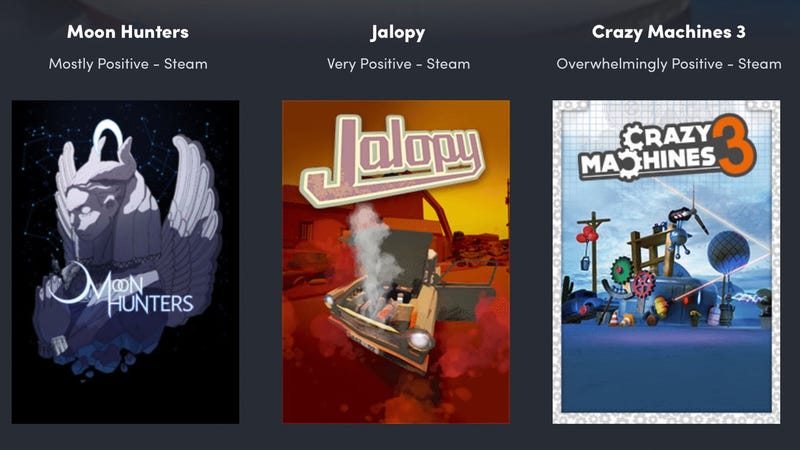 Best Gaming Deals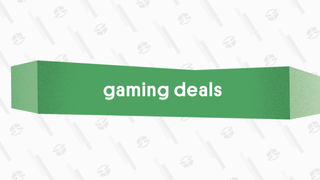 Best Gaming Deals
The best deals on games, consoles, and gaming accessories from around the web, updated daily.
There's only one day left until next month's Humble Monthly unlocks completely, and if you sign up now, you'll instantly get access to six games, plus whatever others are unlocked tomorrow. In addition to the originanly announced Kerbal Space Program, Dead Rising 4, and Ruiner, Monthly members now get instant access to Moon Hunters, Jalopy, and Crazy Machines 3 as well.
As always, Humble Monthly is only $12 per month (or less if you prepay for longer time periods), and includes a cache of PC games each month, plus 10% off in the Humble Store, and extra benefits on certain Humble Bundles. The best part? Even if you cancel your membership, every game you add to your Steam library is yours to keep.

---