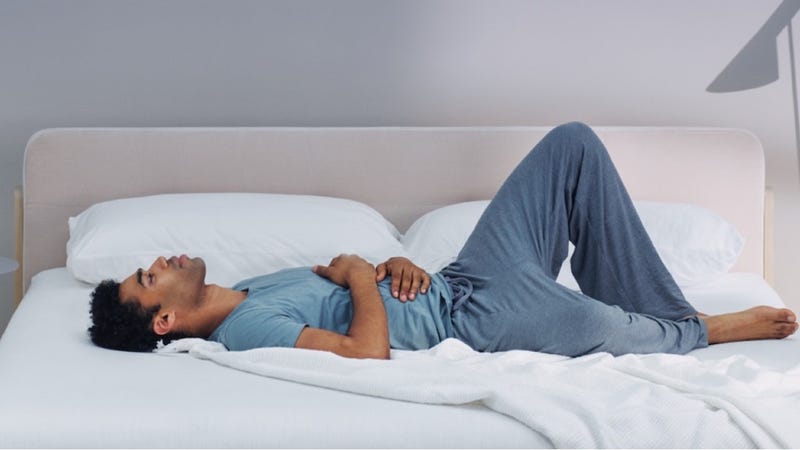 Best Home Deals
The best home, kitchen, smart home, and automotive deals from around the web, updated daily.
15% off Any Order With Purchase of a Wave or Core Mattress | Casper | Promo code LABORDAY15
Beyond the standard $50 discounts you hear about in the middle of every podcast, Casper mattresses don't go on sale often, and Casper accessory deals are even rarer. But this 15% sitewide sale (live now) holds the promise of serious savings, if you still haven't gotten rid of that old coil spring. They've run the same deal for a few other holidays this year, but this is still a solid deal if you're in the market for a great bed.
To get this deal, you have to buy a Core or Wave mattress (sorry, dog mattresses don't count), so you can't take advantage if you're only shopping for accessories. Meanwhile, if you're after the Essential mattress, you can still take 10% off. But 10% savings on a standard Casper mattress works out to nearly $100 on a queen, or as much as $269 on the new, advanced Wave mattress. Just use promo code LABORDAY15 at checkout to see the savings stack up.
---