Best Home Deals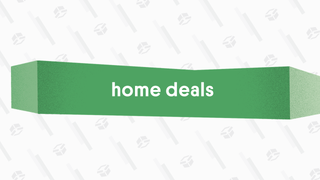 Best Home Deals
The best home, kitchen, smart home, and automotive deals from around the web, updated daily.
Amazing Grass's superfood organic powder has insanely good reviews, and each serving includes three or more servings of greens, fruits and vegetables that you can mix into just about anything. Today only, you can save on the popular powder, the inexpensive tablets, and also the company's sweet berry antioxidant formula. Eating more veggies in 2019 just got easier.
Just remember that this is a Gold Box deal, meaning these prices will be gone at the end of the day, if they don't sell out early.