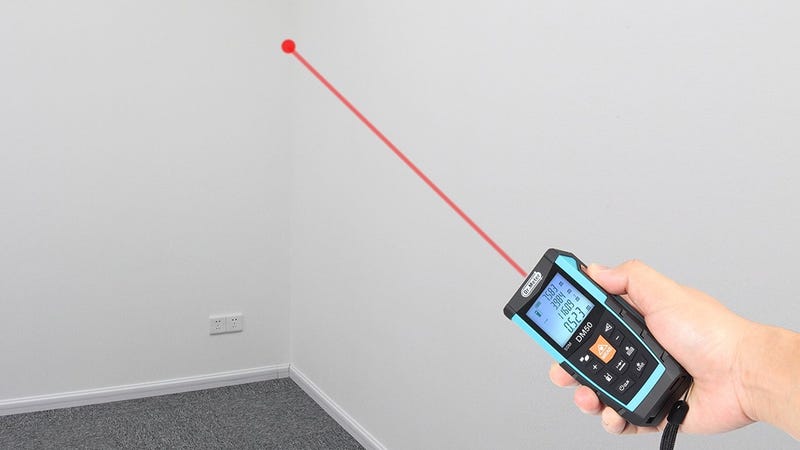 Best Home Deals
The best home, kitchen, smart home, and automotive deals from around the web, updated daily.
Update: This deal is back, if you missed it last week. Use promo code UJKCMIUZ
Only luddites use tape measures anymore. This laser distance measurer takes instant distance readings of up to 164', and includes several built-in area calculation functions, in case you're a little rusty on your middle school geometry. Use promo code UJKCMIUZ and see the discount at checkout.

---