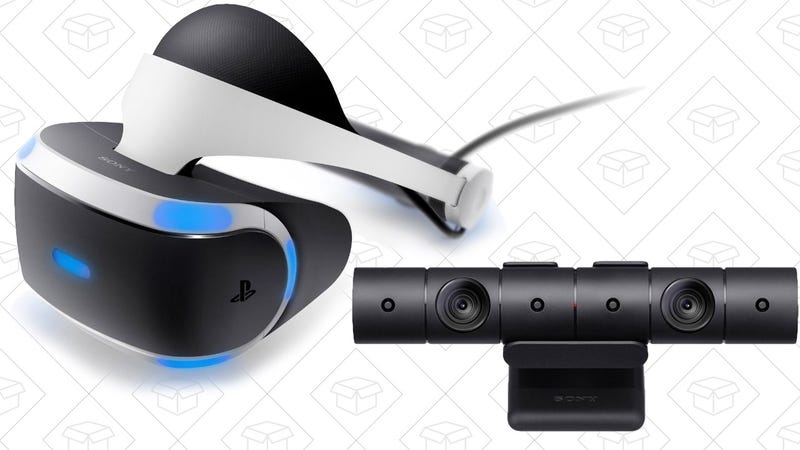 If you've entertained any stray thoughts about buying PlayStation VR, today's the day you want to do it. $280 gets you the headset and the PS4 camera (with promo code 100VRSAVE), $20 less than our previous deal mention, and the best price we've ever seen.
Just note that you'll need to purchase Sony's Move controllers to play a number of games.
As some have pointed out in the comments, a new version of the headset with HDR passthrough and built-in headphones is coming "soon," but it'll likely cost more.
---