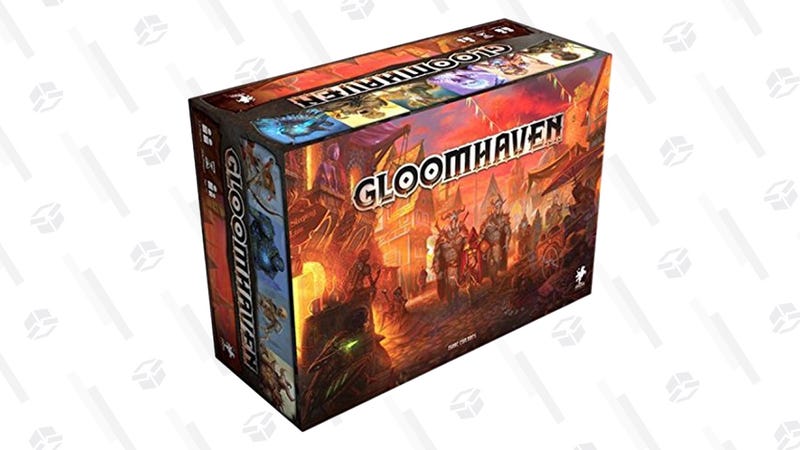 Best Gaming Deals
The best deals on games, consoles, and gaming accessories from around the web, updated daily.
Update: This has been out of stock for several weeks now, but Amazon has it for $140 again.
Try not to freak out, but this post is about a $140 board game. That sounds like a lot of money. It is a lot of money. But Gloomhaven is Board Game Geek's #1 board game ever, and is "astoundingly good" according to Ars Technica. Hell, it weighs 20 pounds! The problem is that it's hardly ever in stock at major retailers, and eBay resellers typically charge upwards of $180.

While it lasts though, Amazon will let you order the game for $140 with Prime shipping. If you love board games, this should be on your bucket list.
---