Best Home Deals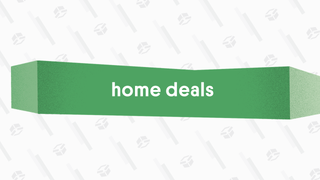 Best Home Deals
The best home, kitchen, smart home, and automotive deals from around the web, updated daily.
Whether you're dipping your toes into smart home tech, or just want to add a new accessory to the collection, TP-Link's smart switch and LIFX's smart white light bulb are both just $10 today with promo code SMART10. That's the best price we've seen on either of them, and in fact, the best price we've seen on any products like them.

Update: The code will only work if you have an Alexa device tied to your Amazon account.
---
G/O Media may get a commission