Best Home Deals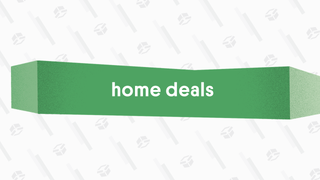 Best Home Deals
The best home, kitchen, smart home, and automotive deals from around the web, updated daily.
At the best price this mop has been in over 6 months, the PowerFresh cleaner Pet can really can dig into grout and crevices, which has always been a pain point for this kind of mop. Plus, it has adjustable steam settings, a removable tank, and the option to add in scent discs, if you're trying to really freshen up.

At $80 today, it's about $10 less than usual, and a great decision if you have a lot of hardwood or tile floors. This deal might not last long, so grab before it sells out.
---