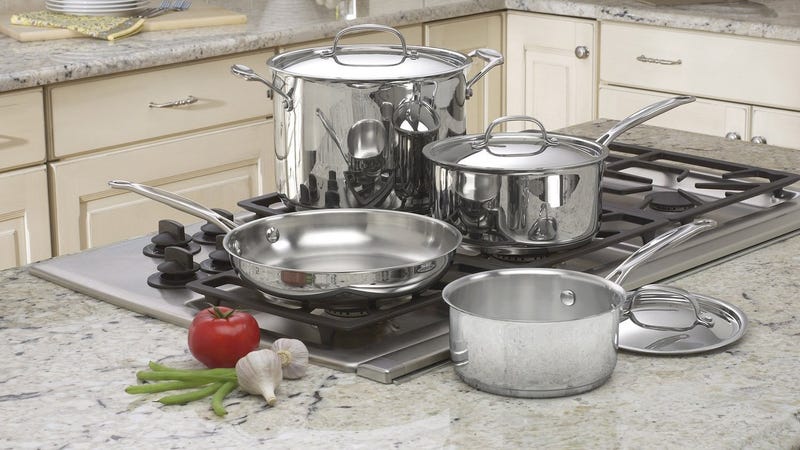 Best Home Deals
The best home, kitchen, smart home, and automotive deals from around the web, updated daily.
If you're still using the bargain basement nonstick pans you bought in college, it's time for an upgrade. This 7-piece set has everything you need fo 90+% of food preparation, and with today's $66 deal, it's only $16 per piece, not including lids.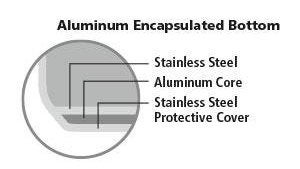 All of the pans have an aluminum core in their base to ensure fast and even heating, and though that core doesn't extend up the sidewalls like you'd see on more expensive pans, you'll still see a big difference here if you're used to non-ply pans.
---