Best Home Deals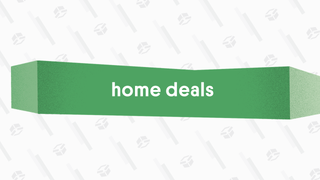 Best Home Deals
The best home, kitchen, smart home, and automotive deals from around the web, updated daily.
Anker Bolder LC90 Flashlight | $20 | Amazon
With a whopping 900 lumens of brightness, a rechargeable battery, a zoomable beam, and IP65 dust and water resistance, Anker's LC90 flashlight is enough flashlight for just about everyone. And with those specs, it's a steal at $20, down from the usual $28.
To give you a little context about the brightness here, your smartphone's flashlight probably puts out about 40-60 lumens. Again, this has 900. Don't look directly at it.
---