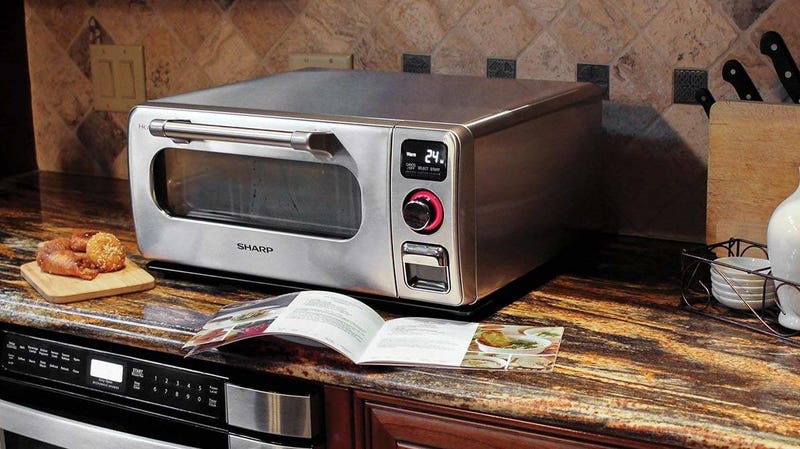 Best Home Deals
The best home, kitchen, smart home, and automotive deals from around the web, updated daily.
Sharp's countertop steam oven shrinks down the super-fast steam cooking tech you'd find in a lot of restaurant kitchens to an appliance the size of a large toaster oven, and the results are terrific. Steam, convection fans, and a broiler combine to cook your food way faster than a traditional oven, and you can get it this Black Friday for $350, or $150 less than its launch price a few years ago.

I don't know if it's going to be the next Instant Pot in terms of popularity, but anything that saves time in the kitchen is worth a look, in my book.
---