Best Gaming Deals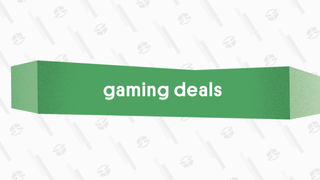 Best Gaming Deals
The best deals on games, consoles, and gaming accessories from around the web, updated daily.
Update: Now up to $26, sorry!
While it's far from compact, this AmazonBasics Nintendo Switch case has space for your dock, accessories, and extra controllers, making it perfect for schlepping your gear to a friend's house for a Super Smash Bros. party. It was a little cheaper around the holidays, but $17 is a good deal compared to the $20-$30 we've been seeing for most of 2019.

---