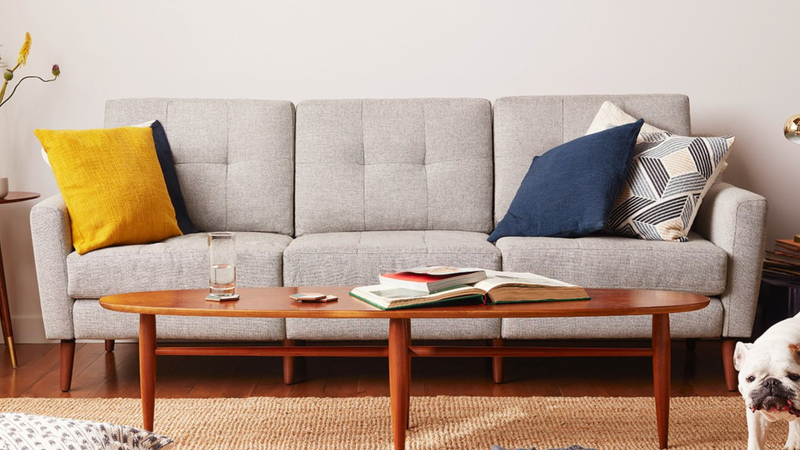 Best Home Deals
The best home, kitchen, smart home, and automotive deals from around the web, updated daily.
With its modular design, free shipping in regular-sized-boxes, and attractive design, Burrow sits on the throne of the direct-to-consumer sofa industry, and you can score a rare deal on the couch (or chair, or ottoman) of your choice during the company's fall sale.

For a limited time, promo code FALL18 will get you a sizable discount at checkout, which scales up the more you spend:
$100 off a $1,000 order
$150 off a $1,250 order
$200 off a $1,600 order
$250 off a $2,000 order
$500 off a $2,500 order.
A loveseat paired with an ottoman, or a basic couch by itself will get you over the minimum here. As always, you get to pick your fabric, your leg color, and even the height of your arms, and you also get a 30 day risk free trial, with a simple return process if you don't like it.
---