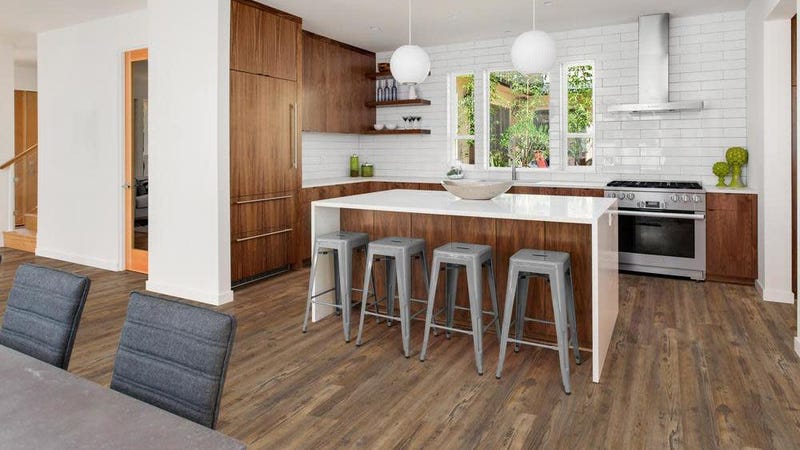 Best Home Deals
The best home, kitchen, smart home, and automotive deals from around the web, updated daily.
Up to 25% Select Hardwood and Bamboo Flooring | Home Depot
It is time to stop putting off that remodel you've always wanted to do. There is no better day than today to buy some new hardwood flooring for your living room, bedroom, kitchen, dining room, or whatever room you choose. Right now, you can get up to 25% off select hardwood and bamboo flooring at Home Depot. During this sale, you can get Canadian Northern Birch Natural 3/4 in. hardwood flooring for $2.39/sq. ft. or $48 a case. If you're on the market for a darker wood, this Hand Scraped Strand Woven Wellington 3/8 in. Bamboo flooring is 28% off.
---