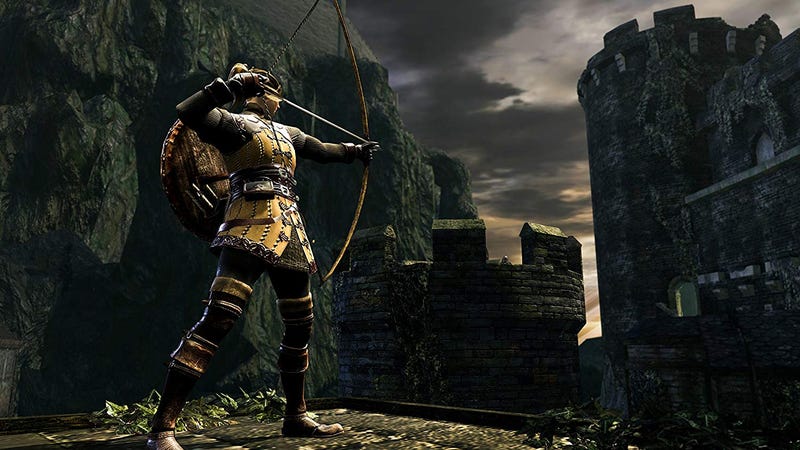 Best Gaming Deals
The best deals on games, consoles, and gaming accessories from around the web, updated daily.
Dark Souls Remastered finally arrives on Nintendo Switch on October 19, and it costs $40. However, Walmart currently has it priced at $29, for some reason. It might be a mistake, but it's worth ordering if you want the game (you want the game).

Note: Walmart says it ships January 3, which I assume is just a placeholder date that never got updated. If 10/19 comes and goes and it still hasn't shipped, you could always cancel.
---