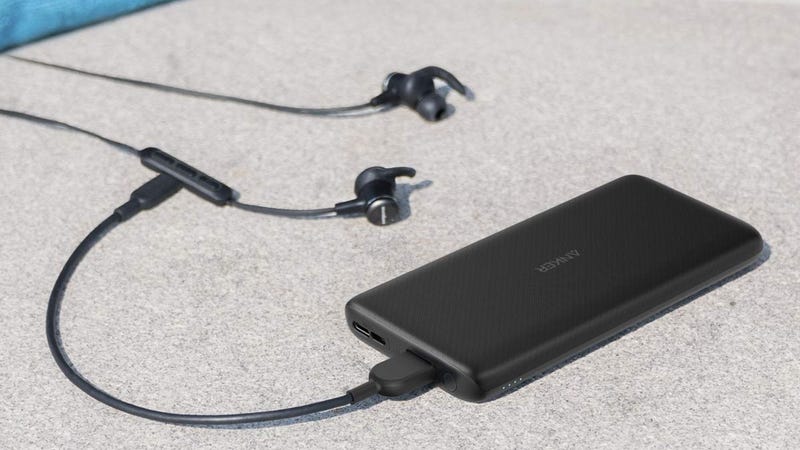 Best Tech Deals
The best tech deals from around the web, updated daily.
Update: Promo code is expired for the 10,000mAh model, but the 20,000 is still available.
Anker's PowerCore battery packs dominate the portable charging landscape, and the newest models just launched with 15% discounts.
There's nothing radically new about the PowerCore Lites, but there are great refinements and thoughtful features throughout. The textured exteriors look great, and should make them easier to hold. The dual microUSB and USB-C inputs mean you'll almost always have a compatible cable to recharge them, though I wish the USB-C port doubled as an output. And finally, a trickle charging mode is perfect for charging things like Bluetooth headphones, which often don't draw enough power to prevent batteries from turning themselves off.
The PowerCore Lite comes in both 10,000mAh and 20,000mAh varieties, and you can save a few bucks with promo codes POWERLT1 and POWERLT2, respectively.
---