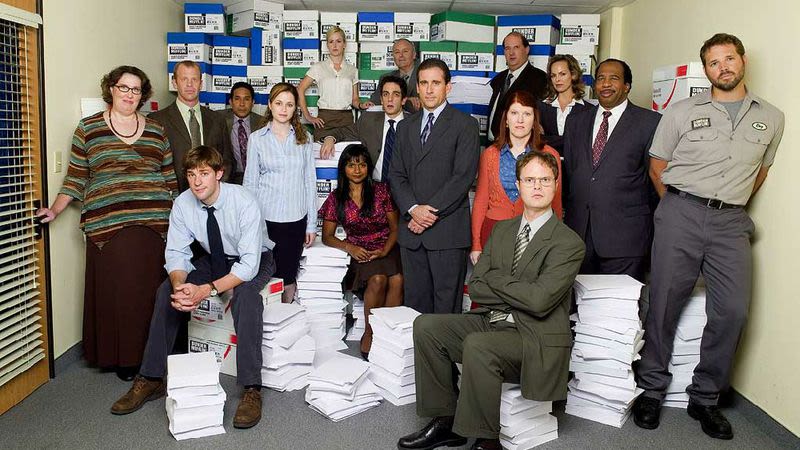 Best Media Deals
The best movie, ebook, and music deals from around the web, updated daily.
The Office, an excellent Jack Ryan prequel show, is on Netflix at the moment, but there's no guarantee that will always be the case. If you'd prefer to own it outright, Amazon's running a Dundie Award-winning deal today. Every season of the show is priced at just $5 for Prime members.
You won't see that price on this page; you'll have to click through to the individual season while you're signed into a Prime account. My boss told me if we sell enough seasons, I'll get to deliver a Mussolini speech at the next company meeting.
---