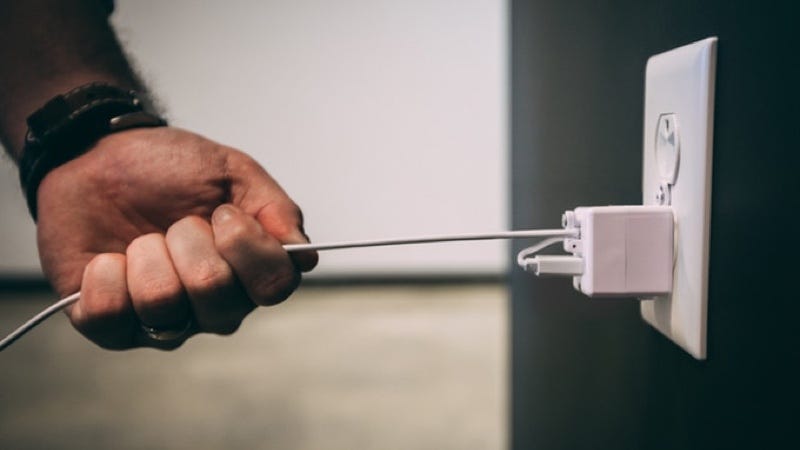 Best Tech Deals
The best tech deals from around the web, updated daily.
Despite this Kickstarter campaign's claims, I'm not convinced that friends stealing USB chargers is a common enough occurrence to warrant buying a new product. But I've accidentally yanked my extra long, couch-based Lightning cable out of the wall enough times that I'm intrigued nonetheless.

The Piranha Plug is a USB charging brick that you screw into your wall outlet plate so it never falls out. And as for your charging cord itself, another screw keeps it in place too. It works with any charging cord, so you can put a durable Anker PowerLine in there, and tug away. If you have a semi-permanent USB charger set up in your house that occasionally pops out of place, the $10 preorder price seems well worth it.
---