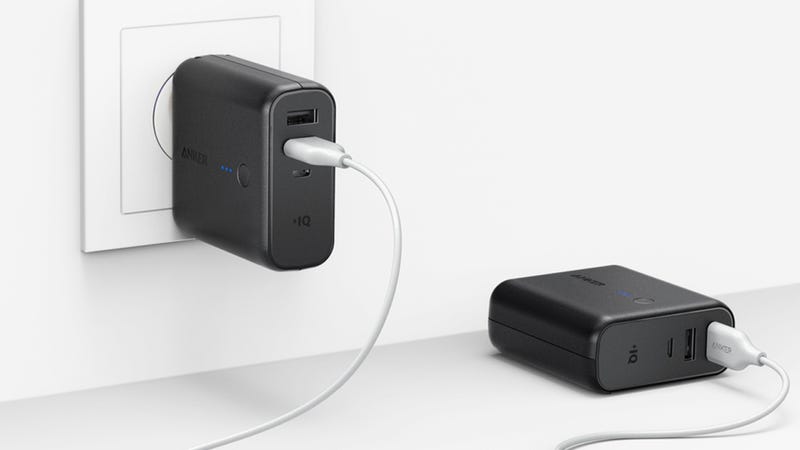 Best Tech Deals
The best tech deals from around the web, updated daily.
Our readers' favorite USB travel charger pulls double duty as a USB battery pack, and you can get one for $21 on Amazon right now with promo code ANKERFS1, about $5 less than usual. This is one of Anker's more elusive discounts; it's the first deal we've seen on the Fusion since February.
I've had the Fusion since it first came out, and it quickly became my favorite Anker product ever, mostly because it's the only Anker battery pack that you can charge by plugging straight into the wall. You can read all of my impressions here, and then head over to Amazon to get yours on sale.
---