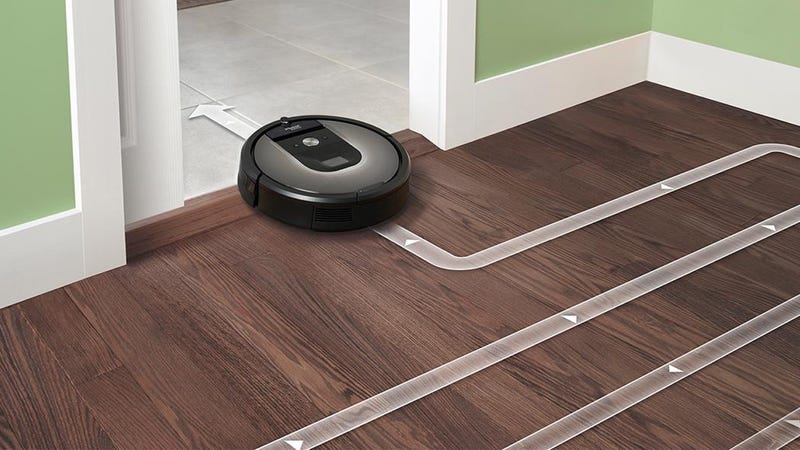 Best Home Deals
The best home, kitchen, smart home, and automotive deals from around the web, updated daily.
The Roomba 960 is a bit extravagant, but at over $100 off, it might be worth considering if less expensive robotic vacuums haven't checked all of your boxes.

The key feature here is an onboard camera that allows the Roomba to build a constantly-updating map of your home, which means it can clean every square foot without wasting an hour ping ponging around the same room. Of course, you'll also get Wi-Fi for app control, and a more powerful cleaning system than the entry level models.
Amazon's listed $590 price is an all-time low, and an extra $10.50 coupon you can clip makes it the best deal we've ever seen. Needless to say, this would make a killer Father's Day gift too.
---