Best Gaming Deals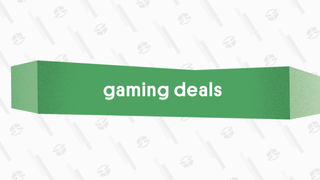 Best Gaming Deals
The best deals on games, consoles, and gaming accessories from around the web, updated daily.
Update: Sold out, sorry!
Want to waste $5? Here's a fidget cube toy that says both "Yeah, I'm living in the past" and "I can't keep still." This desk toy can absorb all of weird little work anxieties in a really satisfying way. Just a heads up, they'll send you whatever color they have in stock, so that's not great. But it's a little fun?

---