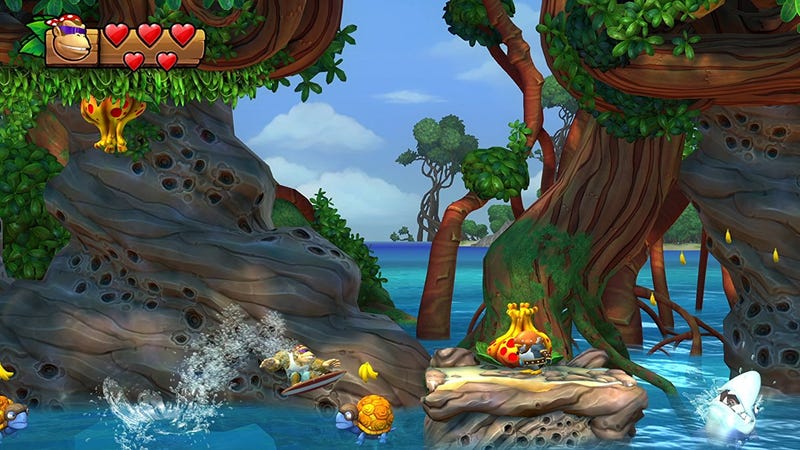 Best Gaming Deals
The best deals on games, consoles, and gaming accessories from around the web, updated daily.
The brutal and beautiful Donkey Kong Country Tropical Freeze is one of the best games you can play on your Nintendo Switch, and also one of the few mainline Nintendo games that's actually on sale for Cyber Monday. You can grab a digital copy from Amazon for $42 right now, and the deal (probably) ends at the end of the day, so don't turn into a Cranky Kong if you miss out.

Note: It's the same price on the eShop, but little known fact: you'll earn 300 Nintendo Gold Coins (worth $3) by buying through Amazon, versus only 210 coins on the eShop.
---