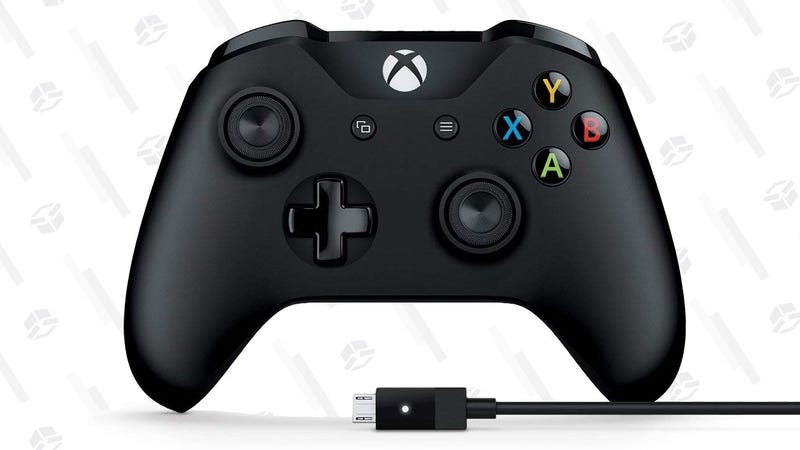 Best Gaming Deals
The best deals on games, consoles, and gaming accessories from around the web, updated daily.
If you could use a spare Xbox One controller, Amazon's marked this standard black model down to $40, complete with a microUSB cable. Considering that the battery isn't rechargeable, and most PCs have Bluetooth, I don't think the cable is all that necessary, but it doesn't hurt.
And if you missed it yesterday, the Sport White model is also on sale, though it's more expensive.
---