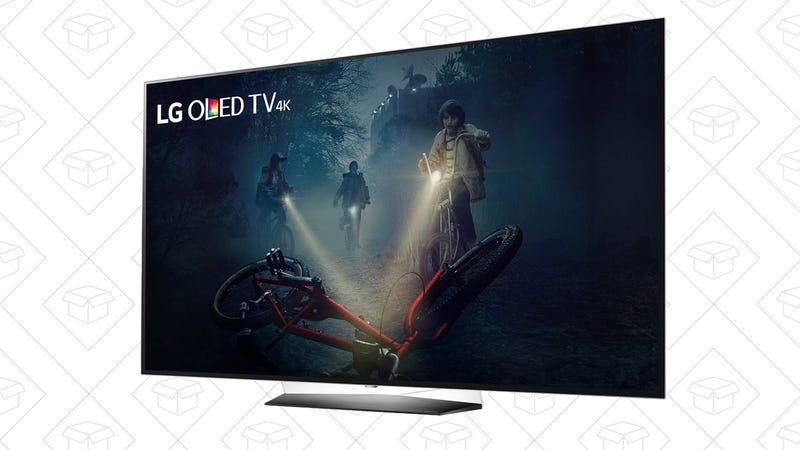 Update 10/13: They're back!
If you love inky blacks and vibrant colors—and who doesn't?—this 2017 OLED LG TV is down to $1600 today on MassDrop, or $2600 for 65", both at least $400 less than what Amazon's charging
As you'd expect from any high-end TV these days, that gets you a 4K panel and Dolby Vision HDR, but OLED technology means the blacks will be far richer, and the colors more vibrant than any LCD-based screen you can buy. It'll still cost you, but your eyes will tell you it was worth it.
---