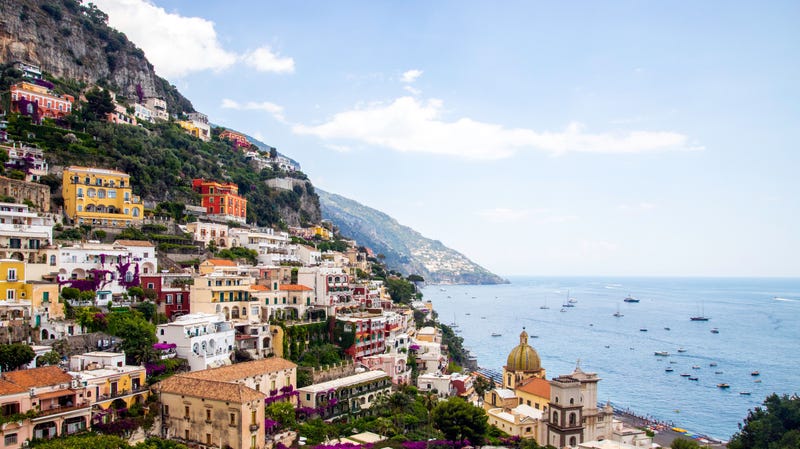 Best Home Deals
The best home, kitchen, smart home, and automotive deals from around the web, updated daily.
You know what would be nice this time of year? When it's freezing cold and pitch black every night when you leave the office? A trip to the Amalfi coast, obviously.

This discounted vacation package from TripMasters includes roundtrip airfare, two nights at a hotel in Rome, three nights at a goddamn-amazing looking hotel in Positano, and a rental car to get you between the cities (and anywhere you want to go in between). Prices start at $1,032 from New York, but you can select other departure cities as well. Ciao!
---