Best Home Deals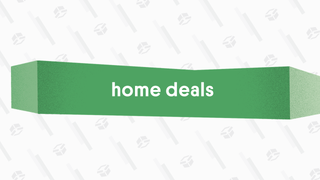 Best Home Deals
The best home, kitchen, smart home, and automotive deals from around the web, updated daily.
My Pillow makes our readers' favorite pillows, and Woot's is offering a deal today that should help your wallet rest easy.

For $55 (queen) or $57 (king), you'll get two My Pillows with either medium fill, firm fill, or one of each. That's not much more than you'd normally expect to pay for one of these pillows. Plus, deals on these pillows are pretty rare, especially for the classic, non-gusseted shape, so if you need some new pillows, grab them now.
---