Best Tech Deals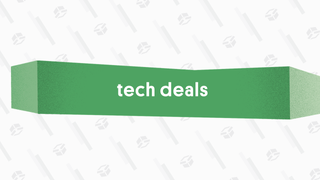 Best Tech Deals
The best tech deals from around the web, updated daily.
I would venture to say that the Harry Potter remote control wand is not nearly as powerful as a Harmony remote, but then again, a Harmony remote can't change your channels or lower the volume with a swish and flick.
You can program the wand to work with basically any IR-controlled devices by pointing your existing device remote at it and pressing the appropriate buttons, which also allows you to specify what its nine recognized gestures can do. Now if only it worked with the Accio spell to summon snacks from the kitchen without getting off the couch.
---