Best Home Deals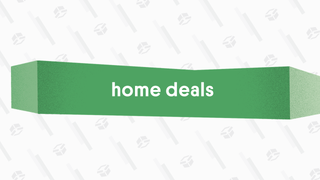 Best Home Deals
The best home, kitchen, smart home, and automotive deals from around the web, updated daily.
Amazon's Echo Buttons can turn your Echo device into a competitive trivia machine, and you can buy four today for just $10. Normally priced at $20 for a 2-pack, just add two 2-packs to your cart, and you'll see a $10 discount automatically at checkout.

Once you pair the buttons to your Alexa account, you can use them to buzz in on apps like Trivial Pursuit and Don't Cut That Wire. The buttons are open to third party developers, meaning more games and use cases are sure to come as well.
---