Best Tech Deals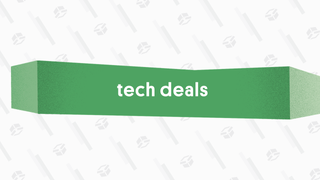 Best Tech Deals
The best tech deals from around the web, updated daily.
Update: This sale is back, if you missed it on Tuesday.
For a long time, Apple's AirPods were hard to find in stock. Now, Amazon not only has them available with Prime shipping, they're actually about $15 off today. Needless to say, these don't go on sale often, so if they've been on your wishlist, you should pull the trigger. I've had mine since they launched, and they're my favorite Apple product since the iPhone 4.
---