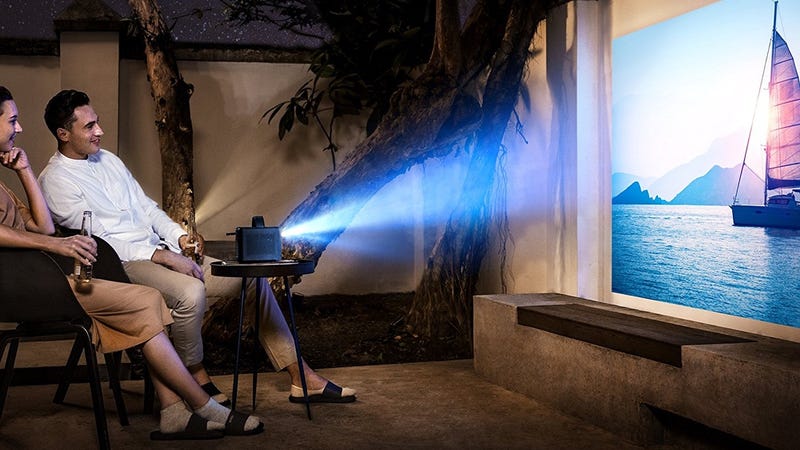 Best Tech Deals
The best tech deals from around the web, updated daily.
Anker's Nebula Capsule mini projector gets all the hype, but if its standard definition resolution and 100 lumen brightness won't cut it for your portable cinema needs, the new Nebula Mars II is $100 off right now with promo code NEBULA10.
While it's not nearly as small as the Capsule, the Mars II puts out a 720p picture of up to 150", is three times as bright as the Capsule at 300 lumens, and can run for four hours on a charge, meaning you could watch a double feature outdoors without having to plug it in.
---