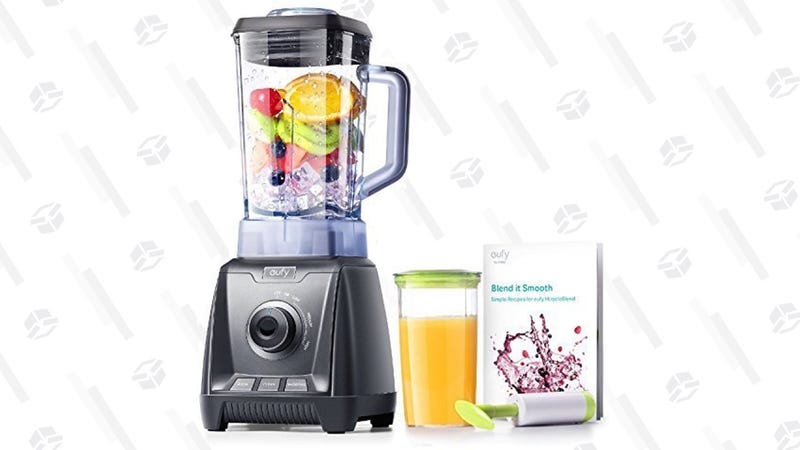 Anker's newest product is...

<Pulls a random ping pong ball out of the bingo hopper>
A blender. How about that?
Its 1200W engine is no joke, it has a bunch of different modes (including one for cleaning), and is $20 off today when you use promo code 0516EUFY. Now if only they'd get around to making that electric car.
---