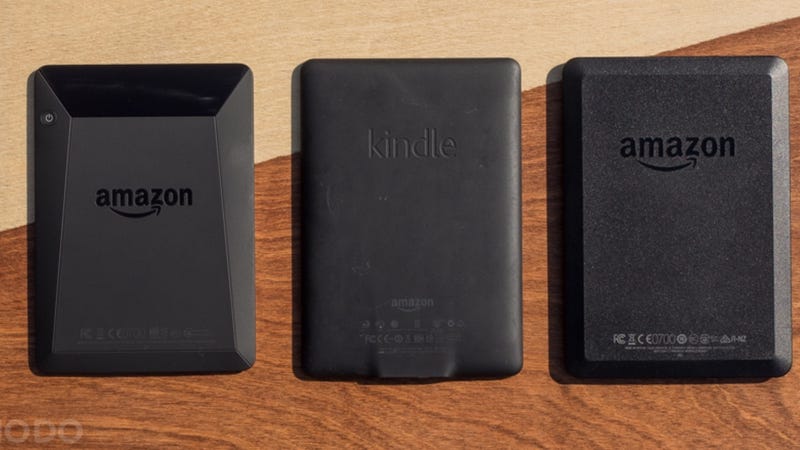 You can also save $30 on the new Kindle and Kindle Paperwhite, or $50 on the Kindle Voyage. We see $20 discounts on the lower end Kindles pretty often, but $30 is less common. The Voyage, while only marginally better than the Paperwhite, basically never gets discounts.

There are also big discounts on their bundles, like $50 off the Paperwhite Essential Bundle and $100 off the Paperwhite Travel Bundle.
For more deals on Amazon's other devices, hit up the links below.
---