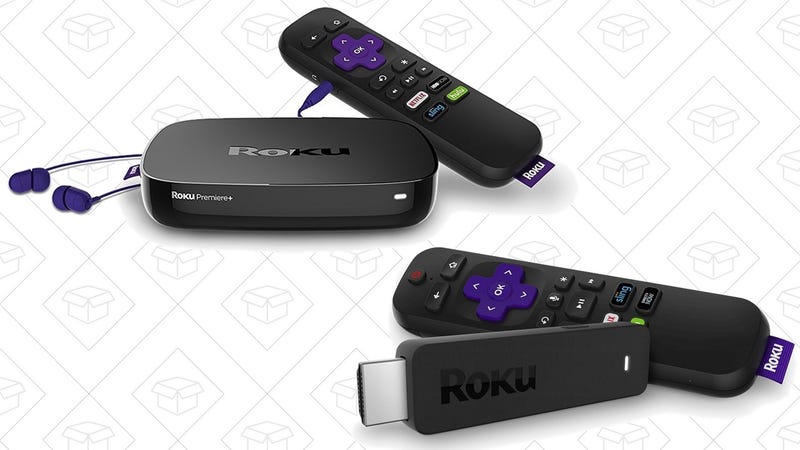 Roku's Premiere+ is one of the only streaming boxes in town capable of playing HDR 4K video at 60 FPS, and at $48 for a refurb, it's also the cheapest. That's the best price Amazon's ever offered on this model, but the deal is only available today.

Roku also came out with a new version of its popular streaming stick late last year, and you can already get a refurb for just $30, today only.

Most of this Gizmodo review of the older model still holds true, but the 2017 model comes with a voice remote, so you won't have to search for shows with an on-screen keyboard.
---