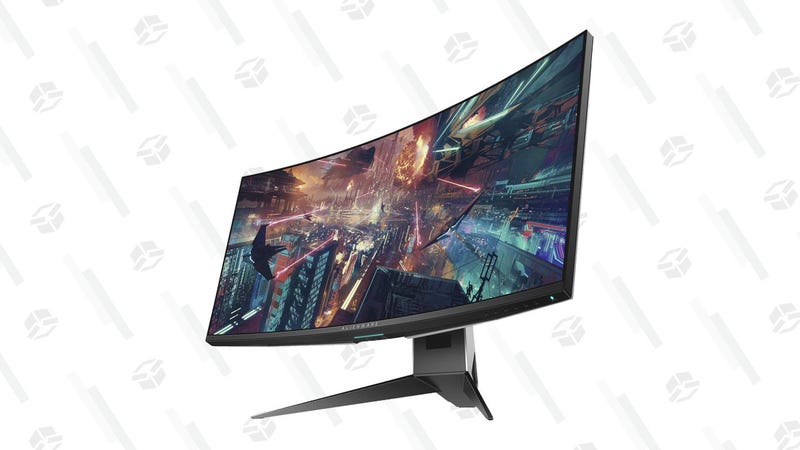 Best Gaming Deals
The best deals on games, consoles, and gaming accessories from around the web, updated daily.
In gaming, try-hard players see victory as more important than having fun. They see casual gaming as a detriment to their kill-death ratio. They mean business because gaming is serious business. Ladies and gentlemen, this $800 monitor is the embodiment of that spirit.
This 34.1-inch Alienware AW3418DW curved monster rocks a 21:9 aspect ratio, up to 120Hz refresh rate, 4ms response time, Nvidia G-Sync technology, and most importantly—RGB lighting.
While $800 may seem like a lot, this current price is $30 cheaper than the lowest it's ever been listed. But that shouldn't matter... if you take your gaming seriously.
---